SUPERVISORS PAUSE RAIN TAX DISCUSSION; REFUSE TO KILL THE TAX

Add your name to the list of those opposing Albemarle County's expensive, unfair, unnecessary Rain Tax.
FARMERS/RESIDENTS PROTEST RAIN TAX AT ANN MALLEK AND LIZ PALMER TOWN HALLS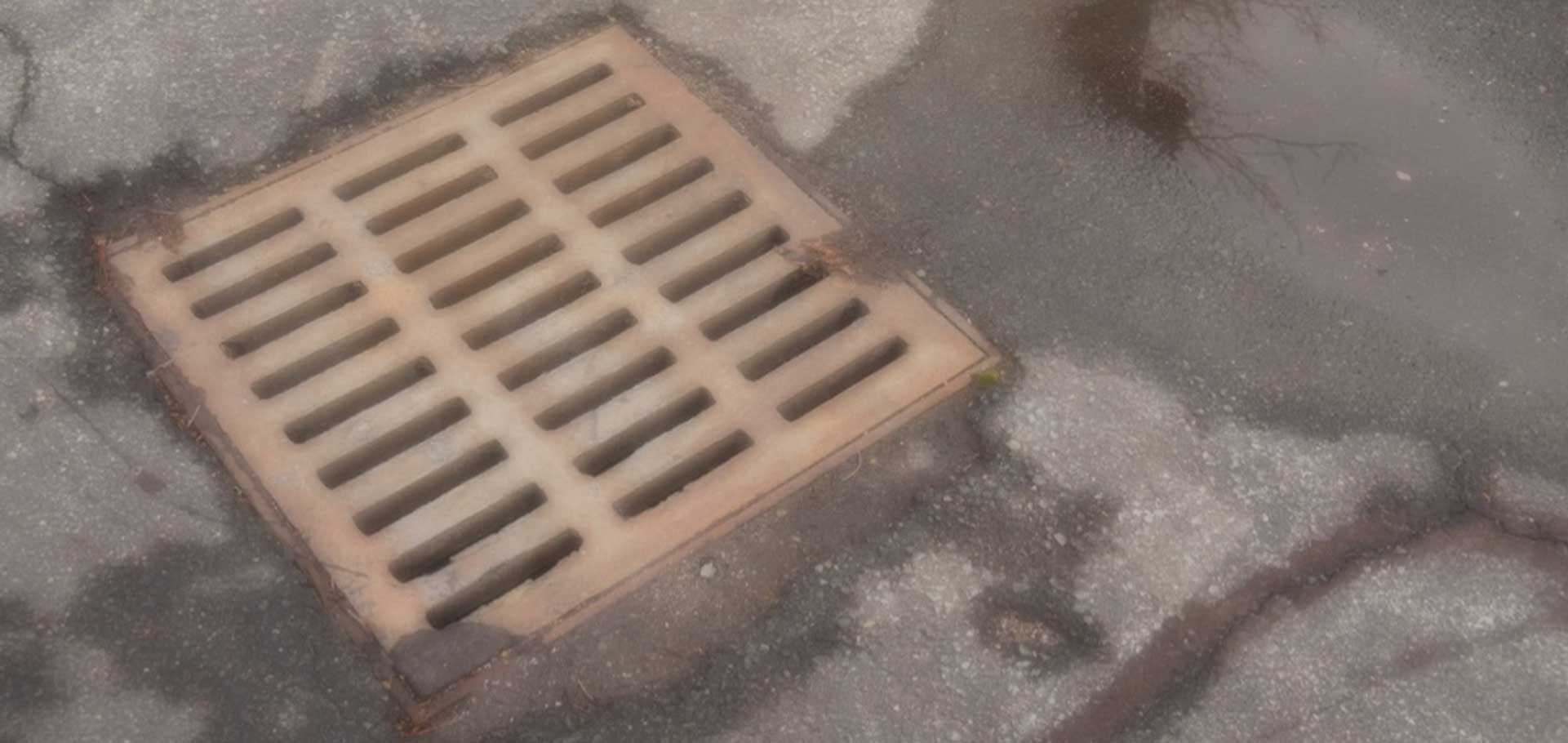 Albemarle County has been using general fund tax dollars to pay for mandated stormwater infrastructure and maintenance. It has worked well in the past and will work well into the future; a separate stormwater management utility fee, or Rain Tax is unnecessary, administratively more burdensome, costly and complex and does not tax equitably.
Albemarle County's Rain-Tax-funded stormwater utility will be costly: $52 Million over the next 10 years! That's money out of families' pockets over and above the property tax increases, money that could be used for stormwater infrastructure rather than administration costs and will never benefit local businesses, farms, non-profits or rural residents.
Albemarle County's own study determined creation of a separate stormwater utility/utility fee system to be the most costly, most administratively burdensome, complex and least efficient funding mechanism; funding through the General Fund to be the least.
Much of the Rain tax funded stormwater utility will go toward voluntary, non-essential non essential measures and many on private property and is not required for Chesapeake Bay and other federal or state requirements.
Albemarle County's Rain Tax will be charged not only to individuals, but also churches, farms, businesses, and non-profit organizations, the cost of which will put many of these that do good in our community out of business.
Albemarle County's Rain Tax proposal will include a HUGE, expensive government bureaucracy that will  never go away and will only grow over time.
We say: fund stormwater expenses just as we've been doing all along—through the general fund.
---
CONTACT THE BOARD OF SUPERVISORS

Call and/or email the Albemarle County Board of Supervisors to tell them: NO RAIN TAX
Click here to email the Albemarle County Board of Supervisors as a group. Individual Supervisor Contact Information:
Mail letters directly to: Albemarle County Board of Supervisors, Albemarle County Office Building, 401 McIntire Road Charlottesville VA 22902